Swiss Digital Center
Preferred partners when it comes to developing business opportunities, especially in the ICT sector (information and communication technologies), is the "Swiss Digital Center" technology park and has been based in Sierre for over 20 years.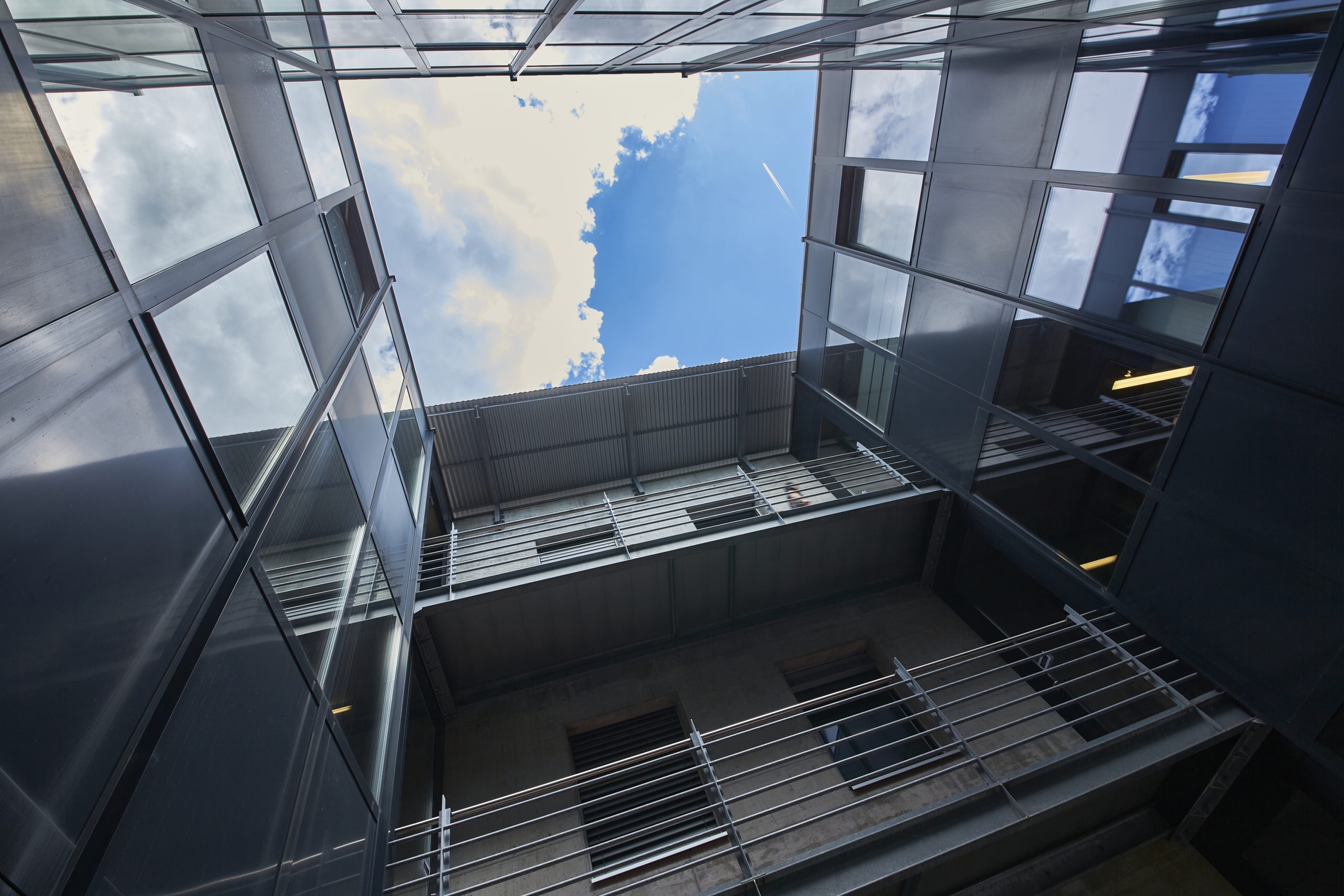 Some 60 SMEs, research institutes and start-ups are based here. Over 400 people contribute to the dynamism of this unique site in Switzerland on a daily basis.
There are also numerous Services available to companies such as office hire, conference rooms etc. 'The Ark' foundation promotes innovation and specialises in the 'internet of things' and mobile communications.
The foundation is based at the Swiss Digital Center site in Sierre and includes an IT business incubator as well as various research institutes.
The Swiss Digital Center is situated a few minutes from the Daval Zone.
Links
The Ark (Fondation pour l'innovation en Valais)
The Ark (Fondation pour l'innovation en Valais)
Incubateur de nouvelles entreprises
Institut d'informatique de gestion