Union of Manufacturers and Traders from Îles Falcon
This association gathers the executives of companies which exercise an economical activity in the industrial area of Île Falcon. It favours and promotes all the activities in order to develop this industrial area.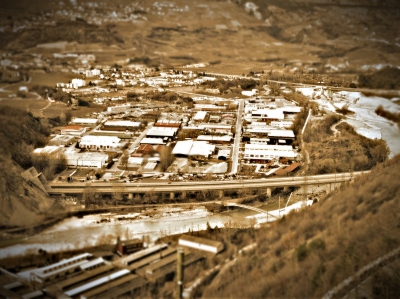 Cette association regroupe les cadres des entreprises qui exercent une activité économique dans la zone industrielle de l'Île Falcon. Elle favorise et promeut toutes les activités de nature à la développer.